I have been meaning to feature this track, from Californian band Mazzy Star, for ages. It's the song I have listened to most so far in 2013. And it's not even that close. When I come to think about it I'm not sure how I haven't managed to post it sooner.
I have to confess that I hadn't heard until coming across it in a "Best of the 90's" mix on Spotify at the end of December. I guess its 1994 release (on So Tonight  That I Might See) was just before my time.
I have subsequently been completely hooked by it's wistful, languid style. The lyrics and dreamy, aching delivery have been playing over and over in my mind. It's been a while since I have been so stuck on a song for such a long period of time.
Mazzy Star: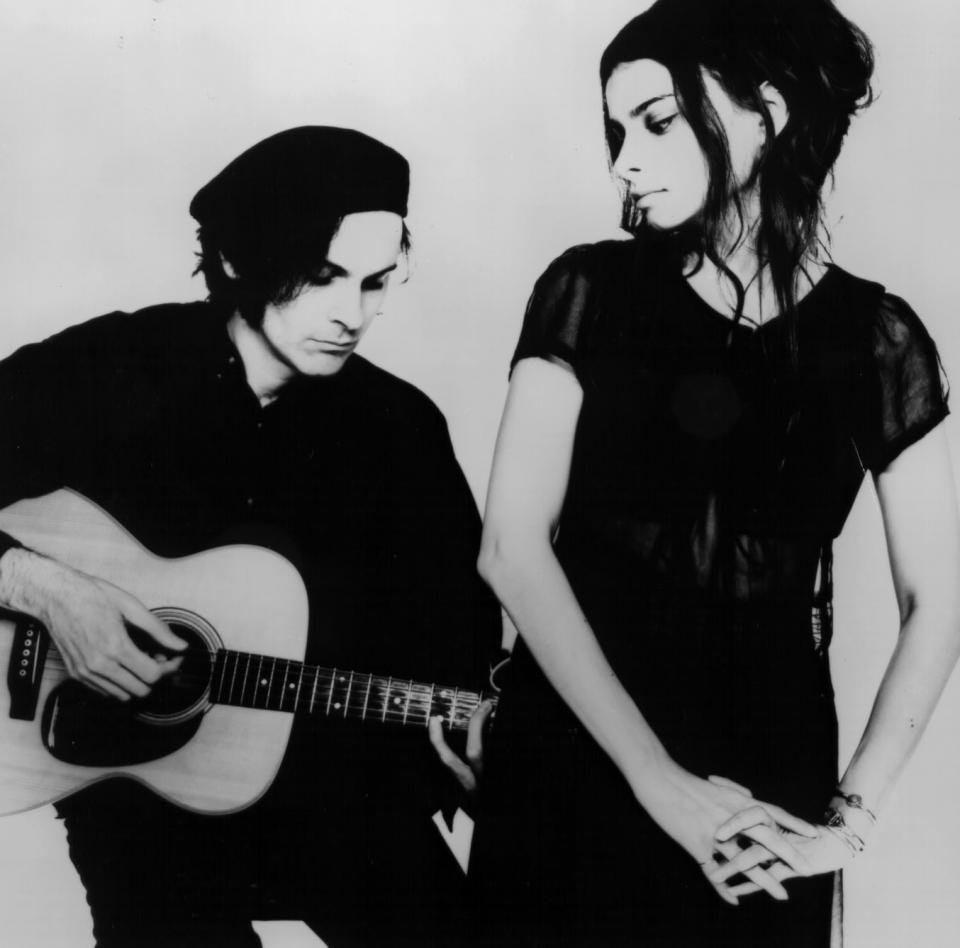 /RjK
*Artist #610