This track, from Chicago rapper and actor Common, is taken from his excellent 2000 album Like Water for Chocolate.
It is an oldie but it has been on my mind for a while now. It came on my MP3 player while on shuffle and a couple of the lyrics really stuck with me. I liked them because they were profound, which is a rarity when it comes to rap. I like plenty of rhymes that are boisterous or funny but very few that are deep:
I start thinking, how many souls hip-hop has affected? How many dead folks this art resurrected? How many nations this culture connected?…
It also helps that the beat is amazing, with production from the legendary DJ Premier.
Common – Like Water for Chocolate: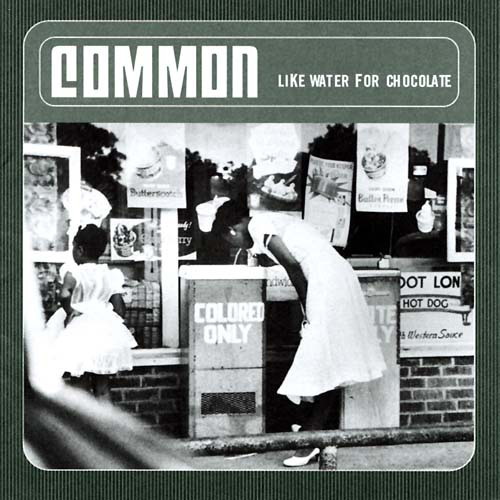 /RjK