CjK Guest Post – Summer Cover #7
Morrison had first recorded the title song, "Don't Look Back" on his debut album as the front man for the Northern Irish band Them.
"Don't Look Back " is a song written by Blues singer-songwriter John Lee Hooker and released as a single in 1964. Morrison and Hooker also dueted it on a subsequent recording. Perhaps don't look back is sentiment we should all adopt.
Them: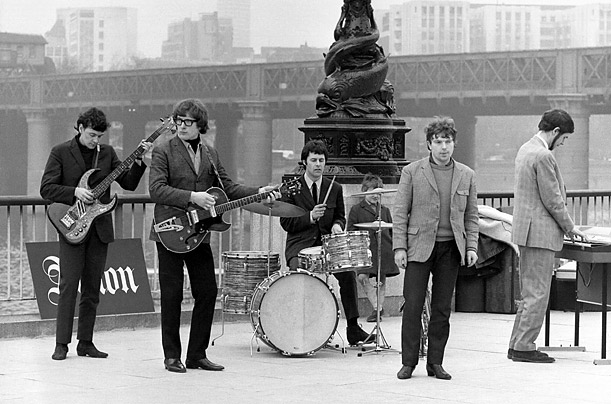 /CjK