CjK Guest Post – Summer Cover #4
Two bars and you're straight into this fabulous 1968 version of Bob Dylan's' All along the watchtower. The song initially appeared on Dylan's 1967 album John Wesley Harding.
It is an mystery what the lyrics are about.  The song also ends in an enigmatic hanging way with 'None of them along the line/Know what any of it is worth' Jimi certainly did not; dying of a drugs overdose aged 28.
Jimi Hendrix: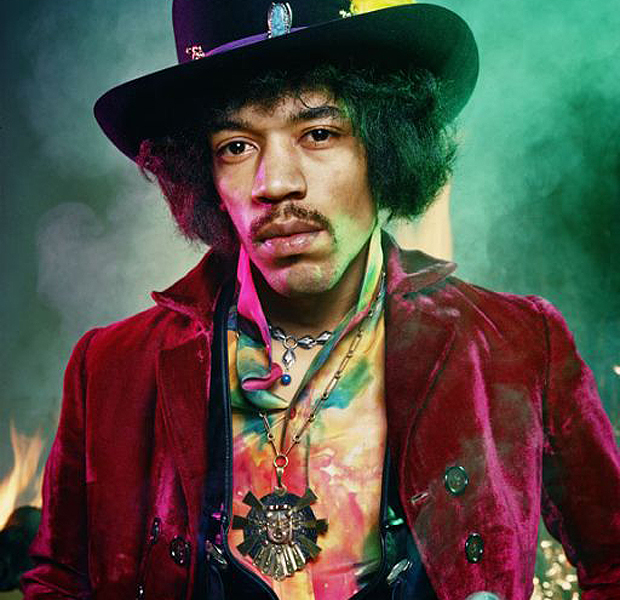 /CjK
*Artist #693