While gorging myself on 90's music over recent weeks Blur were that a band I came back to over and over.
During the heyday of Britpop the big question was – Blur or Oasis? I have to confess at the time I came down on the side of Oasis and their more substantial sound.
However, as time's gone by I can't help but admire Blur's evolution. They have gone from the cheeky scallywags who made the pop classic Girls and Boys to opera writing, cheese-making middle-aged purveyors of high culture.
This track was one of my favourites of 2012 and I really like the more mature, almost wistful sound.
Blur – Under the Westway: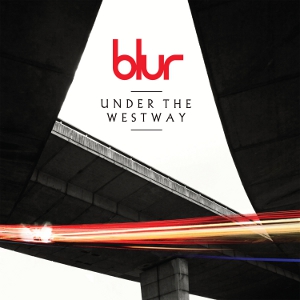 /RjK