Curtis Mayfield – Power to the people (Demo)
I opened my musical blogging odyssey with Curtis and it dawned on me this week that I haven't gotten back around to him yet in my more than 600 subsequent posts.
Move on up, is probably my favourite song of all time. It's certainly one of my Desert Island Disks and Curtis, the album it is taken form takes pride of place in my (admittedly modest) collection of LP's. It's sleeve is a real treat (see below).
This is a bonus track from the 2000 re-release of the album and it's simplicity is perfect.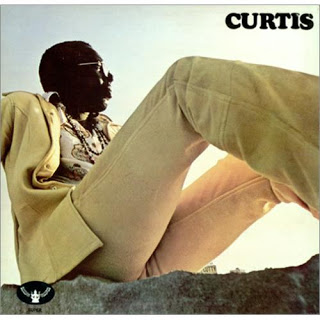 RjK