Guest blogger Jimmy T highlights some silky smooth Neo-Soul
Raphael Saddiq is the inventor of Gospeldelic, and Stevie Wonder is a genius. In this track they team up to brilliant effect, I have never had the chance to listen to the full album in which this song appears, probably because this song is so good that I can never get beyond it.
I think that because he is blind Stevie manages to express more through his music than is possible otherwise. He is a legend in the truest sense of the word.
Raphael Saadiq: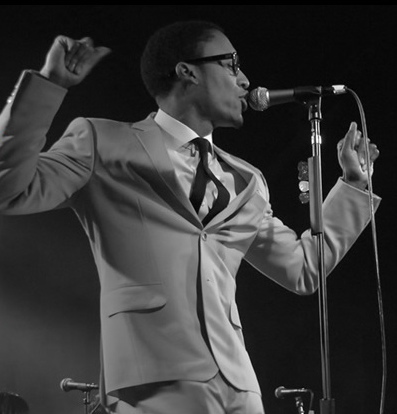 /JT