I have been listening to this track endlessly over the past few weeks. I can't get enough of its spare if slightly off-kilter sound.
Detroit DJ Moodyman, who provides the remix here, is one of my very favourite discoveries of the past couple of years. His track Why Do U Feel? was my number one of 2012.
Jose James is a modern American Jazz singer and the original track is taken from his 2008 album The Dreamer.
Jose James: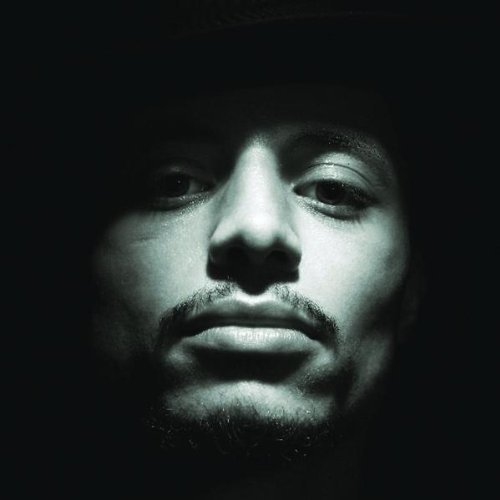 /RjK
*Artist #624