As you listen, the progressive build up explains how the character undergoes metamorphosis as he becomes overwhelmed by forces beyond his control.
The masterfully placed minor chords mirror the turmoil and anguish he faces.
But undercutting the closing melody is that punishing bass-line pounding to remind you that the dark side of Walter will crush you if you get in his way.
Love it!
WW: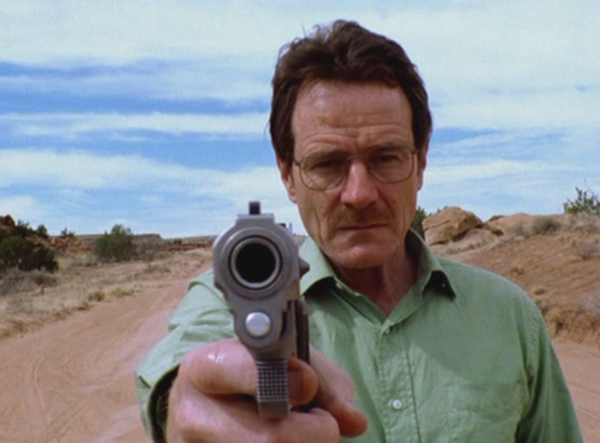 /
DA
*Artist #661