Guest Blogger Dom Ayliffe has his finger on the pulse of the dance scene…
Russ Chimes is one of my favourite music producers. I've seen him bring his brand of 80's inspired up-tempo electro dance to grateful club revellers on dance floors large and small, from London to Ibiza. He's a guy who really knows how to use the tools in his belt to work a beat under your skin and get you moving. A master craftsman of the remix and second to none, in my opinion, at working up to a multi-layered, high-energy 'drop' that makes you feel as if you're dancing on the wings of an aircraft taking off.
I also think this video has a really cinematic and creative vibe about it. 'Memento' meets 'Drive'. This is part 2 of 3 – check out 1 and 3 if you like what you see and hear.
Russ Chimes: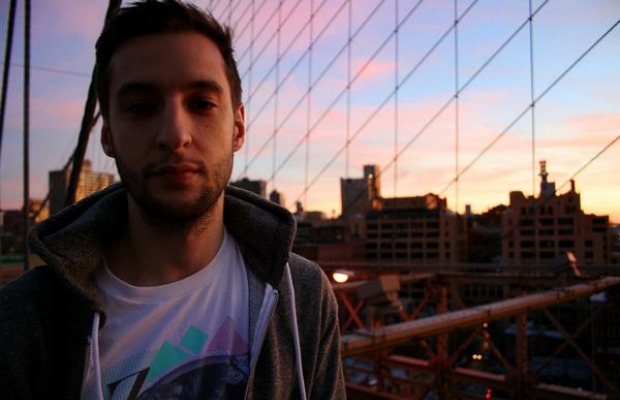 /DA
*Artist #618