This is day number 1000 of blogging!! Thanks for sticking with me, the journey has been long and rather meandering but I hope that you might have discovered something unexpected along the way. I have really enjoyed sharing it with you.
It has taken me to some strange and surprising places but all in all it's been an enriching experience. I hopefully have at least a few more posts in me yet…
This track is, I suppose, typical of the blog thus far. It is random and a little obscure but I heard it on the radio (Tom Ravenscroft's show part of a Mood Rings guest mix) and it has been stuck in my head since.
A.R. Kane were a Dream pop band formed in the 80's and this was originally released in 1992 is featured on a soon to be released retrospective of their work.
A.R. Kane: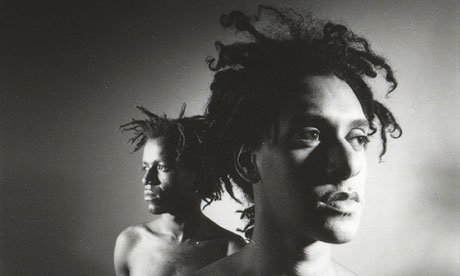 /RjK
*Artist #736