CjK Guest Post – Summer Cover #9
What's not to like about a song that seems to start with some one reading the German railway timetable? Jennifer Warnes recorded an album called the 'Famous Blue Raincoat' to bring her take on Leonard Cohen's song in 1987.
She cannot match Cohen's low menace in 'first we take Manhattan then we take Berlin', which may mock German terrorist of the time, but she does rattle along well in this version.
Jennifer and Leonard: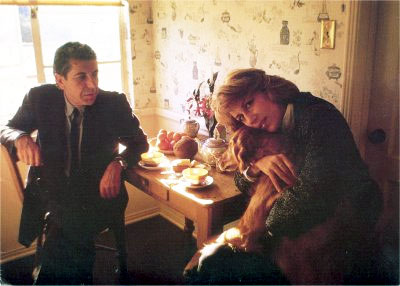 /CjK
*Artist #711