CjK Guest Post – Summer Cover #10
I cannot imagine Johnny cash coming in of an evening and putting on the Nine Inch Nails, who originally recorded the song "Hurt".  The song clearly includes references to self-harm and heroin addiction, although the overall meaning of the song is disputed.
In this 2008 recording Cash is clearly ill and his condition has an added poignancy as he shows a  video of himself in his prime. It certainly makes for an emotional charged video, which many refer to as his epitaph.
Johnny Cash: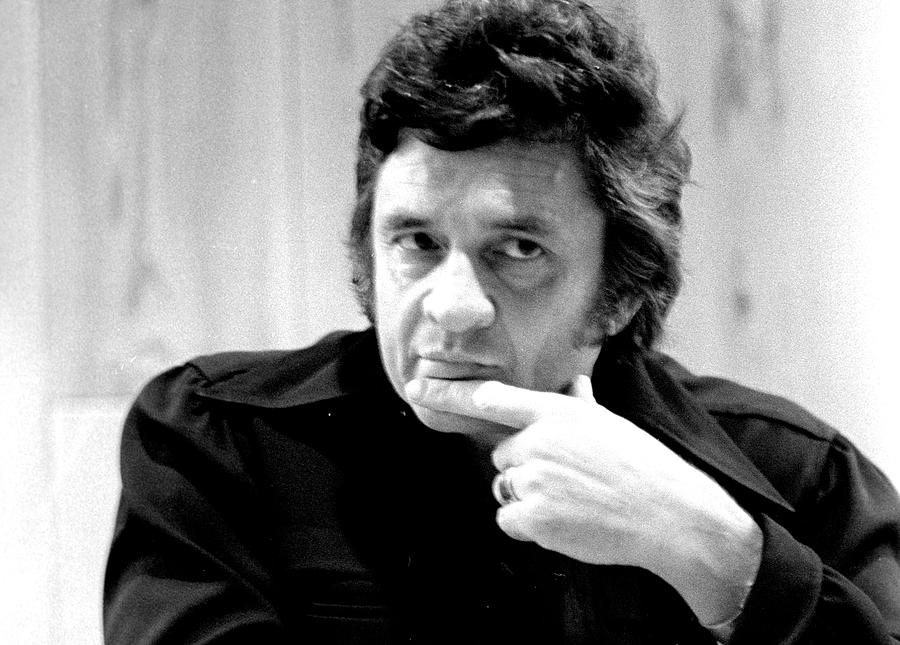 /CjK
*Artist #716