This track from 2013 discoveries Clear Soul Forces makes it two Detroit tracks in a row. I really like the simple hook and some impressive lyrical dexterity here.
Even though the Motor City may be ailing it's music has shaped my playlist in 2013 just about more than anything else (and I don't even mean Motown – this is an ever present that by now I take for granted).
Whether it is Theo Parrish, J Dilla, Black Milk or Moodymann it seems like a disproportionate number of Detroit artist have gotten my musical attention recently.
Clear Soul Forces: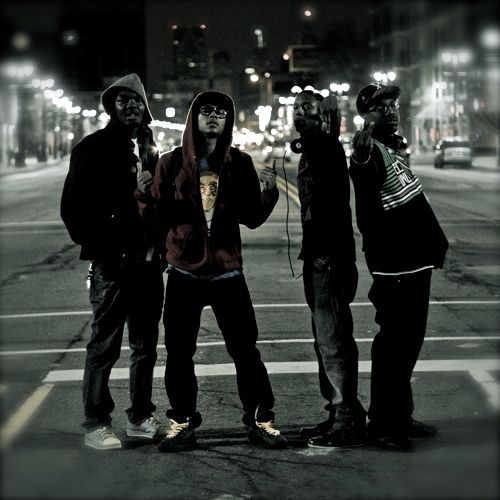 /RjK